Welco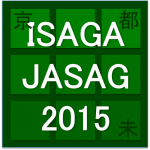 me to the 46th ISAGA conference in Kyoto, Japan and will be held from July 17th to July 21st, 2015.
Main theme of the 46th ISAGA conference: "Hybrid Simulation and Gaming in the Network Society".
Message from Conference Chair
Welcome to the ISAGA/JASAG2015 Conference in Kyoto!
We are so pleased with and delighted to welcome you to the 46th conference of the International Simulation And Gaming Association conjoint together with 3rd Japan Association of Simulation And Gaming world conference. After 24 years the conference is back to Kyoto and back to Japan, this time conference is held 2nd times in Kyoto. This is not a new venue for ISAGA that already held in 1991 in Kyoto. Last ISAGA conference 2003 was held in Chiba, Japan. I hope that participants will make fruitful "learning by doing" of Simulation and Gaming here in Kyoto!
Professor, Dr. Hidehiko KANEGAE
Chair, ISAGA/JASAG2015 Organizing Committee, Director, JASAG
School of Policy Science, Ritsumeikan University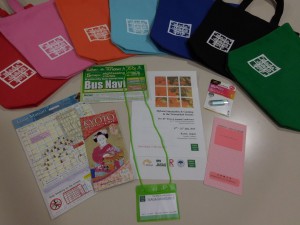 "Congress Kit of ISAGA/JASAG 2015"
Facebook Account of the conference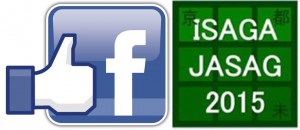 Facebook Account of Sigurdomus Ludus (Character of ISAGA Conference)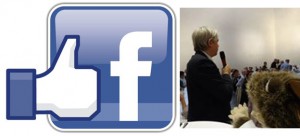 Contact Us
If you want to contact us, please send an e-mail to the following address.
 isaga-jasag2015[at]jasag.org
(Pleae replace [at] by @)
Download ISAGA/JASAG2015 Promotion File
Venue
Suzaku Campus, Ritsumeikan University
1 Nishinokyo-Suzaku-cho, Nakagyo-ku, Kyoto 604-8520 JAPAN